Trusted by companies worldwide.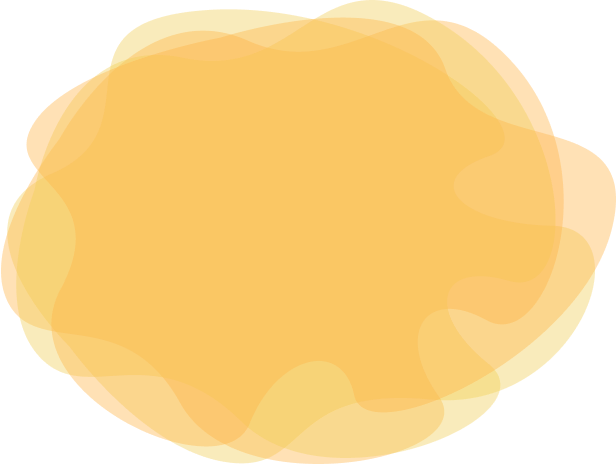 Visitor and Delivery Management System
Manage past, present, and future appointments
Track and manage deliveries in real time from any device
Ensure workplace and business health and safety protocols
Multi Location and Multi Floor Management
Manage multiple locations of work or business under one dashboard
Select which business floor or unit you're going to upon arrival
Sign in and out in one simple location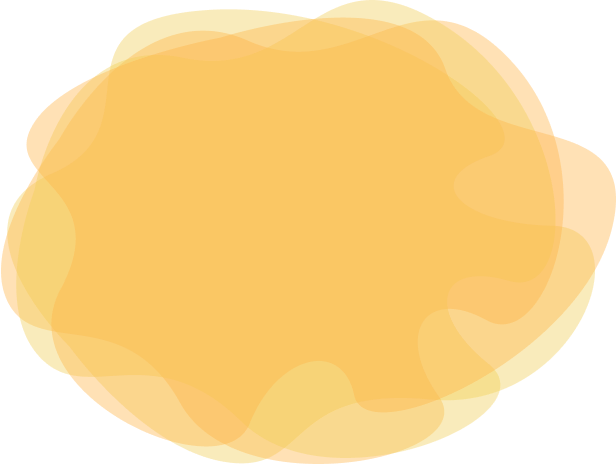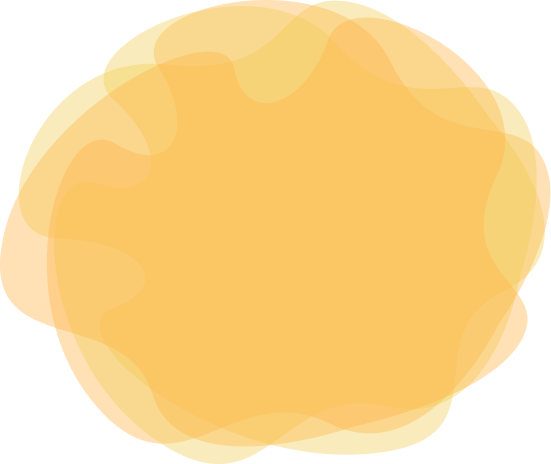 Fully Customisable
Streamlined and personalised user experience
Add customised logos and enhance your brand
Display a custom success message upon sign in
Easily customise alerts and messages to clients
Simple and intuitive setup
Setting up the VLOG app is easy and user-friendly. Follow the steps below and transform your business or workplace.
Create Account

Sign In

Choose Subscription

Add Members

Record Visitors
The effective and easy to use solution for your business or workplace
Tailored to every industry
The VLOG App is used internationally across a range of diverse industries
Here's what our customers have to say: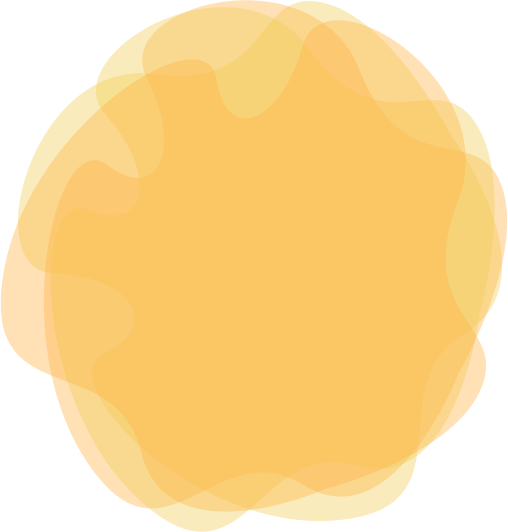 "VLOG's visitor management system has allowed us to increase our security and health and safety protocols. The real time notifications when someone has arrived has been great for meetings, as we no longer need to wait around for anyone - we know exactly when they've arrived. VLOG is a smart app which I would recommend to anyone."
Travel Guide New Zealand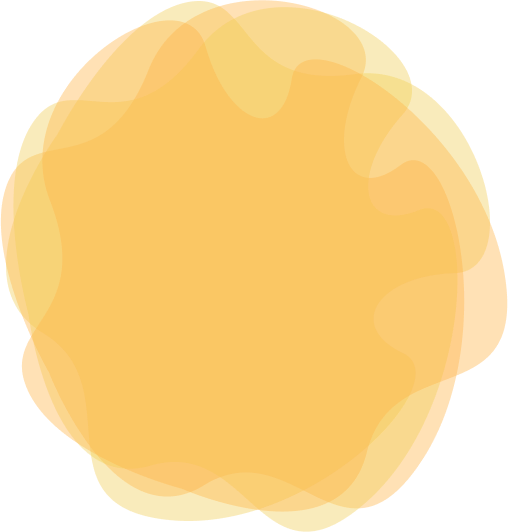 VLOG has been a great tool for us to use at our local transport agency. The contactless sign in feature in particular enables us to keep our customers and staff safe in the age of COVID-19, and helps us keep track of our visitors. Simple and easy to use, VLOG is a great choice for anyone in the transport industry.
Executive Private Transport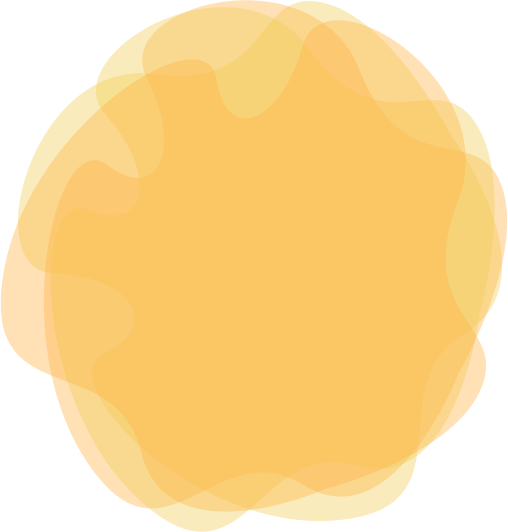 VLOG has been an incredible asset for us to use in the COVID-19-era world of tourism. Having one centralised system for everything, from visitor and delivery management, to contactless check ins, to managing employees in different businesses across the country, has allowed us to streamline our tourism operations and improve our businesses across the board. The VLOG app is the way forward for any business in the tourism industry
Tour With Locals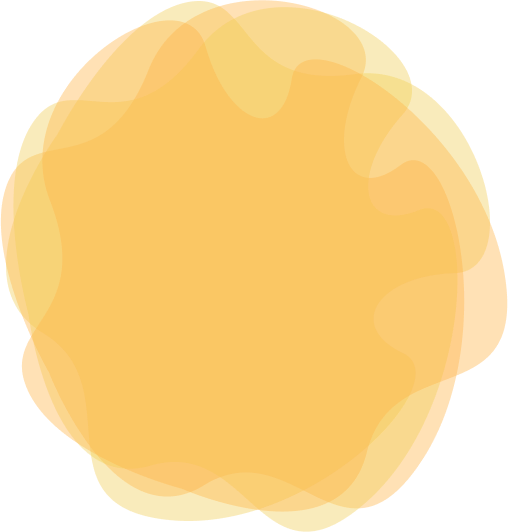 "VLOG is a god send for my business !"
Overall : I now have a clear picture of who has used my services, when they used them and how long for. It gives me a great insight into my business.
Rob S.
---

Try the VLOG app today with a 7 day trial for only $7
Not satisfied at the end of the trial? Get your money back guaranteed!
Get Started